I read a friend's blog the other day. I was doing well and was feeling better until I started reading the entry. It was quite simple though, nothing intricate, nothing fancy. Yet, I was struck. It made me think. I thought I was okay, I thought I was fine. I thought...
It was simple. It was.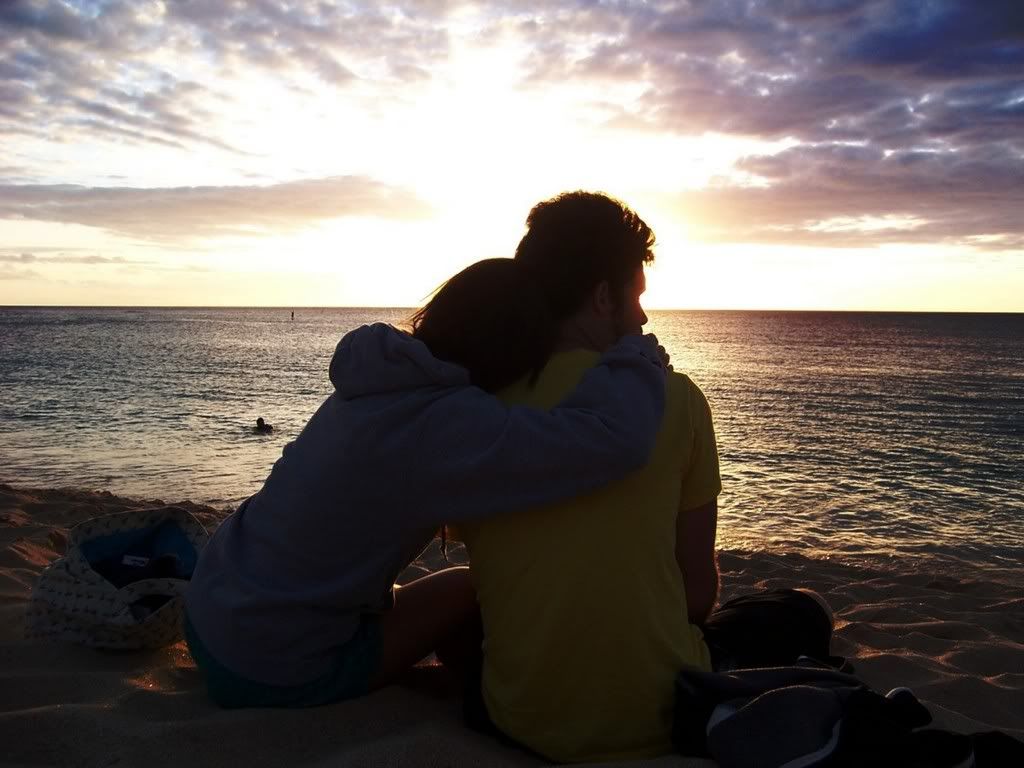 It simply said,
"Will you still love me in the morning?!"